What We Do
We are the owners and operators of the Great Run Series, including the Great North Run – the world's biggest half-marathon. Our team of event experts boast a broad range of experience in mass participation sport. As well as our owned events, we work with brands, corporates, charities, Local Authorities and Sports Governing Bodies to consult, create and deliver high quality event experiences.
Great Run
Established in 1981, the Great North Run is now the world's biggest Half Marathon. Every year the world's greatest distance runners compete in the race, which is televised live on the BBC.  An international broadcast is distributed to 127 countries. 60,000 fun runners take part, and 250,000 spectators line the course. 10,000 children take part in kids races around the Newcastle Gateshead Quayside on the Saturday.
With participants travelling from every postcode in the UK to take part, we deliver £35m of positive economic impact to the North East. 55% of UK population are "familiar" with the event, with almost 1.3m having taken part since 1981.
We've created a nationwide series of events based on the successful formula of the Great North Run. Events take place in 6 locations across the UK between May and October each year.
Great Swim
The Great North Swim is the UK's biggest open-water swimming event, with 8,000 participants each year.   The event takes place in Windermere, over 3 days and comprises 6 distances from 500m to 10k and Swim-Run.
Great Swim offers a broad range of brand partnership opportunities, contact us for more information.
Event Delivery
Our passion and expertise is mass participation sports events and campaigns.
We offer a broad range of knowledge and experience in the sector including: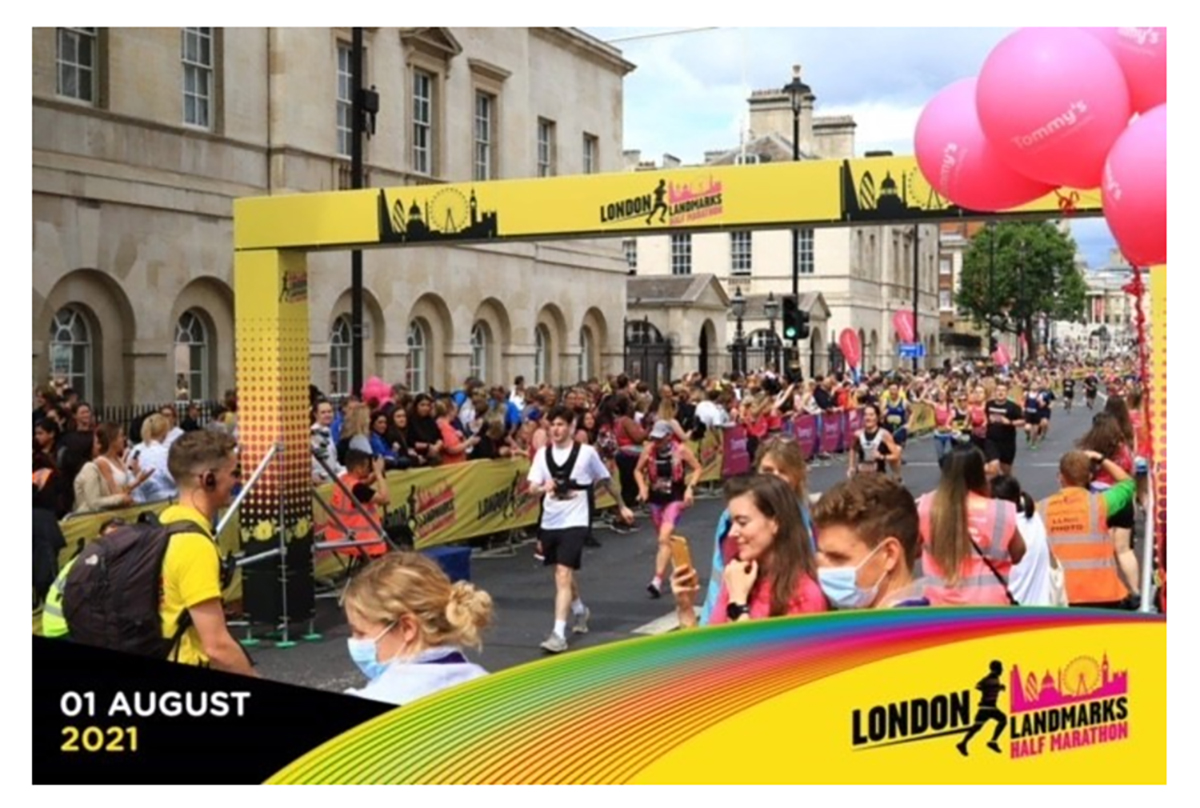 Event Design & Concept
Marketing & Communications
Operational Delivery
Stakeholder Engagement
Health & Safety Management
Traffic Management Planning
Contingency Planning
Commercial Partnerships
Brand Activation
Volunteer Recruitment & Management
Race Pack Fulfilment
Contact Us
We have a wide range of opportunities on a national, regional or event by event basis.
Please get in touch, we'd love to hear from you.